MOTION GRAPHICS


IN THE SUMMER OF 2019, I CREATED VISUAL SYSTEM THAT UTILIZES COMPUTATIONTO USE 3D OBJECTS AS AN INPUT,
AND APPLIES A NOISE ALGORITHM I CREATED USING CODETO MANIPULATE THE FIGURES IN REAL TIME.

THIS SYSTEM IS DYNAMIC ENOUGH TO ANIMATE ANY 3D OBJECT FILE, AND CAN USE DIFFERENT ELEMENTS THAT POSSES NUMERIC VALUES,
SUCH AS AUDIO, TO DRIVE THE ANIMATIONS.

ONE OBJECT THAT I HAVE ANIMATED INCLUDES THE NIKE CORTEZ, THAT REACTS TO AN AUDIO INPUT, WHICH CAM BE SEEN HERE:

LOW RES: INSTAGRAM
OTHER ANIMATIONS / ITERATIONS INCLUDE3D SCANS OF SCULPTURES, SKELETAL MODELS
FROM THE RISD NATURE LAB, AS WELL AS ABSTRACT SHAPES I GENERATED PURELY FROM CODING.
ALL ANIMATIONS RENDERED IN TOUCHDESIGNER.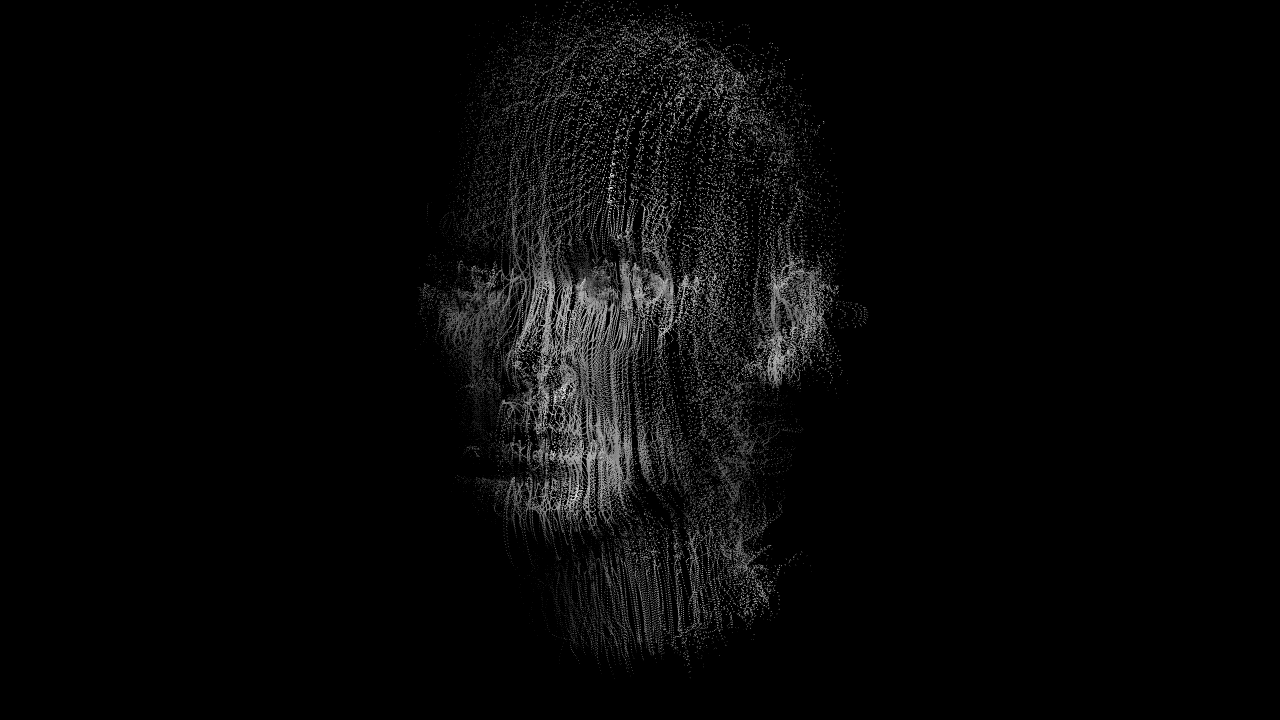 Work is created using various computational tools and languages,
including TouchDesigner, OpenFrameworks, C, Java, and Python languages.
Below are some stills from the animations that were generated.